Winter School – Details of The Program
What is Delightful Antalya & Istanbul Winter Program?
Embark on a unique educational journey with our immersive 2-week winter school program that seamlessly combines learning and exploration in two of Türkiye's most captivating cities: Antalya and Istanbul. Our program offers an unparalleled opportunity to engage with the rich cultural heritage and modern vibrancy of these two distinct yet interconnected destinations.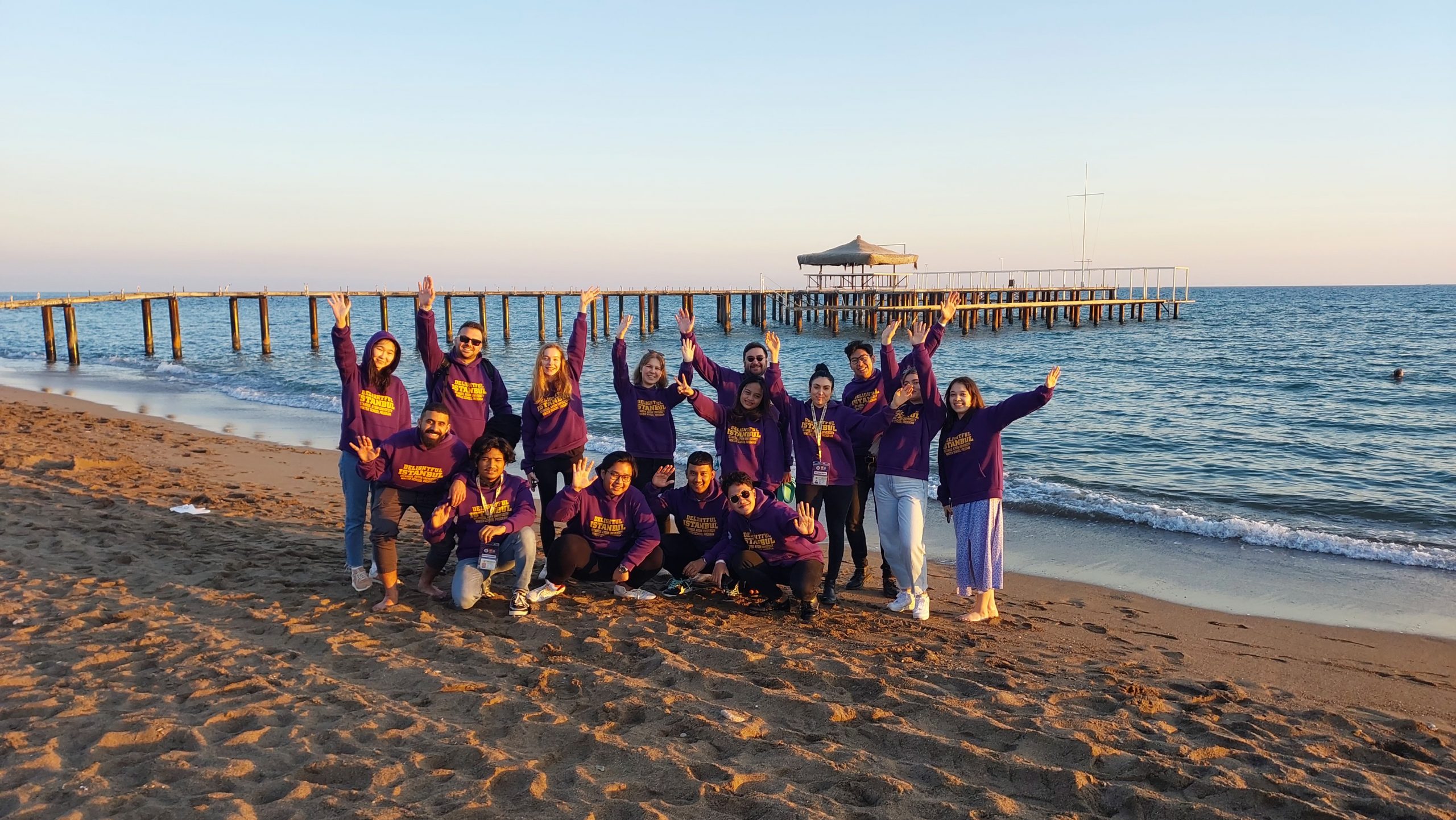 Antalya: Wonderland by the Sea
The first week of our program unfolds against the backdrop of Antalya's stunning Mediterranean coast. Antalya offers a picturesque setting that blends history, nature, and relaxation. During this week, students will: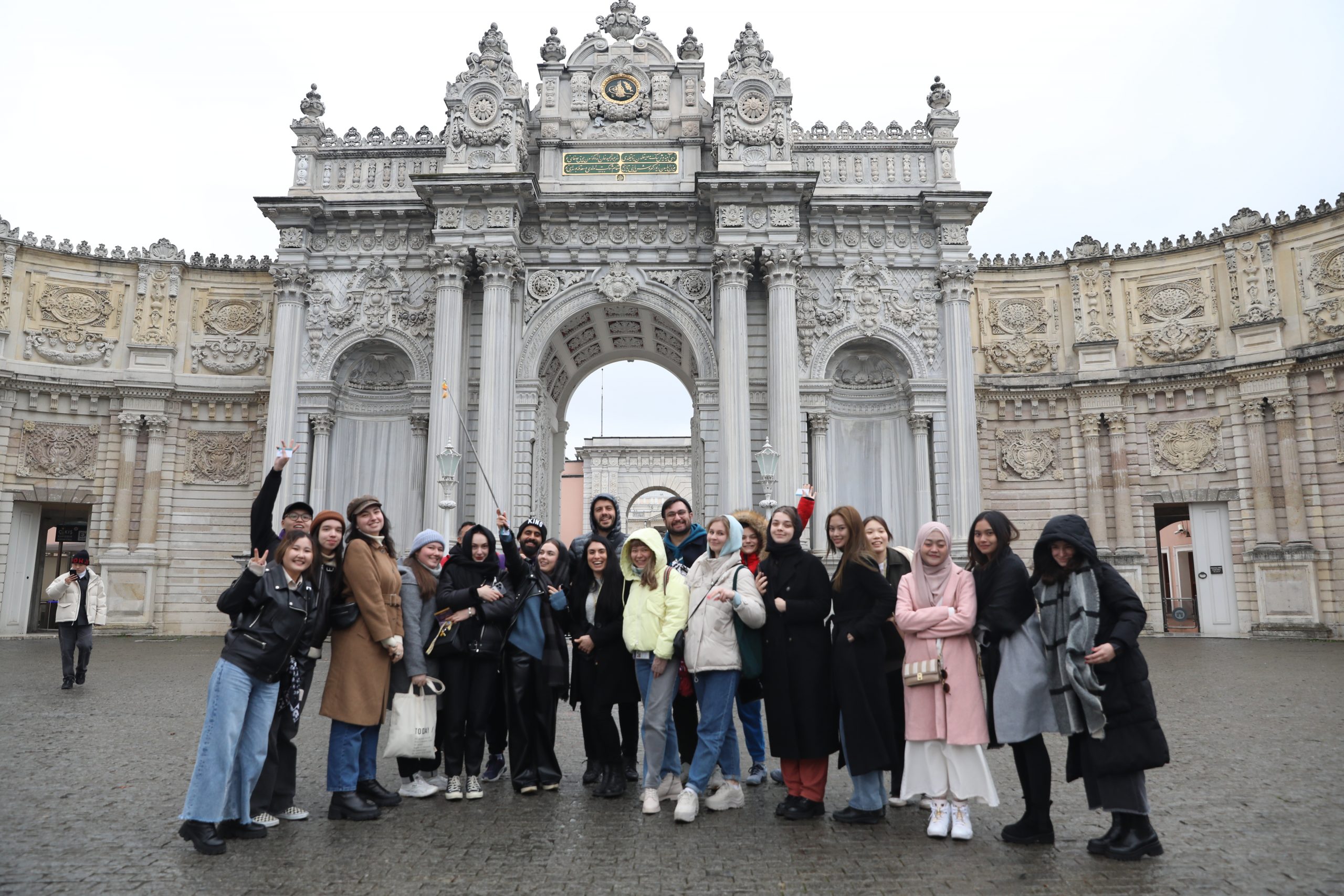 Istanbul: Where East Meets West
The second week transports you to the vibrant metropolis of Istanbul, a city that straddles two continents and serves as a bridge between cultures. Uncover the stories behind these architectural wonders. During this week, students will: