Delightful Istanbul Summer School
Brief History
Istanbul Aydin University's Short-Term Study Programs Office launched the first Delightful Istanbul Summer School Program back in 2014. Offering specially designed courses with credits and introducing a rich cultural program, Delightful Istanbul aims to offer quality courses while participants enjoy the intercultural environment throughout the program. While you follow your course, you also get the chance the discover the top attractions in the city through tours that are part of the program as well as by joining the optional tours.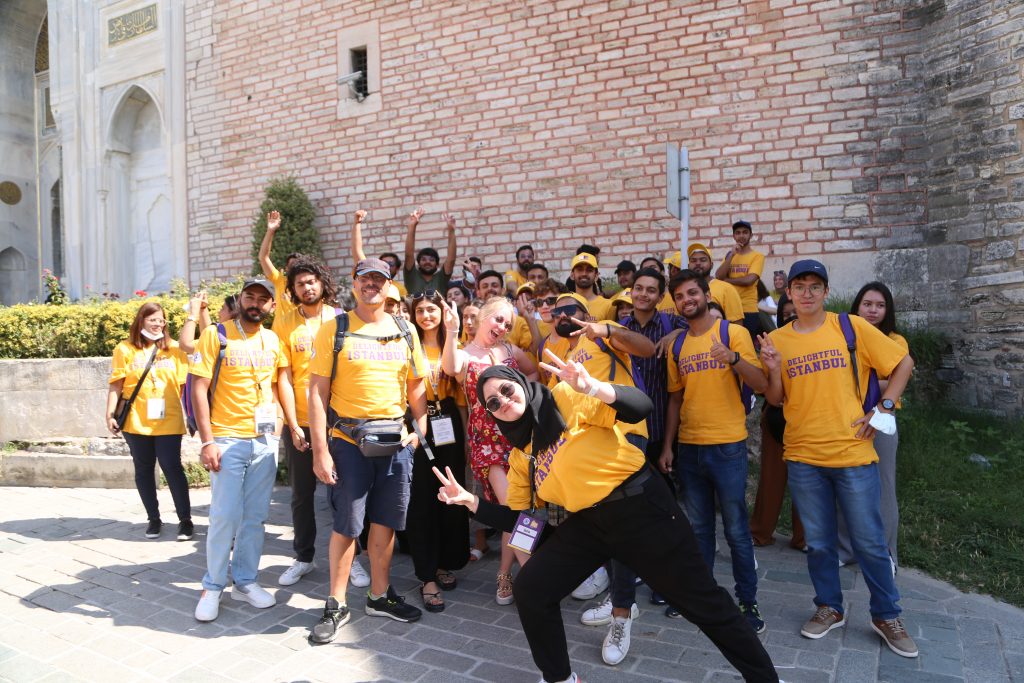 The program has been very successful, in 2015 participants in the program exceeded 100 with more than 20 different countries and 50 + universities involved in the program.
As of 2016 winter school edition is introduced which covers not one but two cities. This time 'Delightfullers' fly directly to Antalya, a city known as the 'Turkish Riviera' First part of the program involves many sightseeing tours, discovering the beauties of famous Antalya along with continuing courses in our hotel. The second week is as adventurous as the first one, unfolding the beauties of the magnificent city of Istanbul.
Delightful Istanbul Summer School is taking place during the last week of July and the first week of August while Delightful Antalya & Istanbul Winter School is organized during the last week of January and the first week of February. Dates may vary according to the year's academic calendar.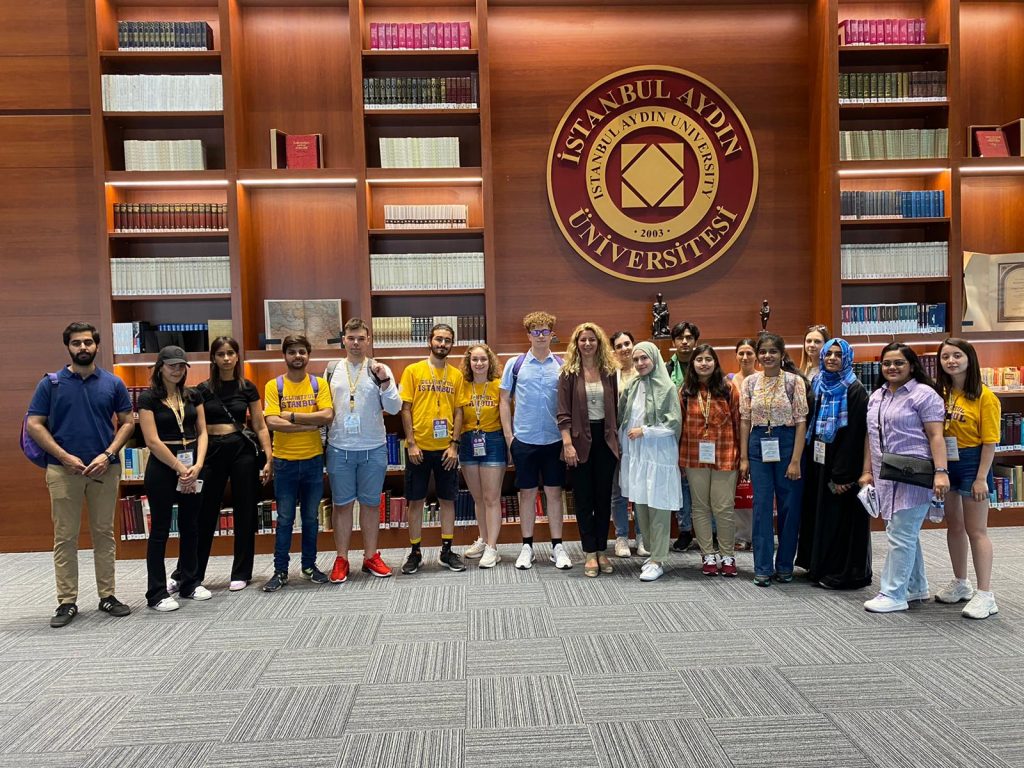 Delightful Istanbul 2023 Summer School
IAU's famous summer school continues to welcome students from all over the world for longer than a decade now. Delightful Istanbul Summer School takes place between the 22nd of July and the 5th of August in the summer of 2023.
Both Delightful Summer and Winter Schools offer specially designed rich courses, such as Brand Management, Current Issues in International Relations, Genetics, and Medical Biotechnology, Exploration of Turkish Art via Museums, and Multi-Criteria Decision Making. Students select one course that matches their field of study and interest and earn 3 to 6 ECTS.
Delightful Istanbul Summer School combines courses, lab hours, and workshops together with rich cultural tours. Old city tour, the famous Hagia Sophia- Topkapi Palace and Blue Mosque, and a full-day Bosphorus Boat Tour are included in the program. Students can also join the optional sightseeing trips and dinners throughout the entire program.