Spring School – Details of The Program
What is Delightful Cappadocia Spring Program?
Delightful Cappadocia Spring Program is an immersive and enriching educational experience that takes place over the course of one week in the stunning region of Cappadocia. Designed for those seeking a unique blend of learning, adventure, and exploration, this program offers a diverse range of activities and experiences to make your spring break truly unforgettable.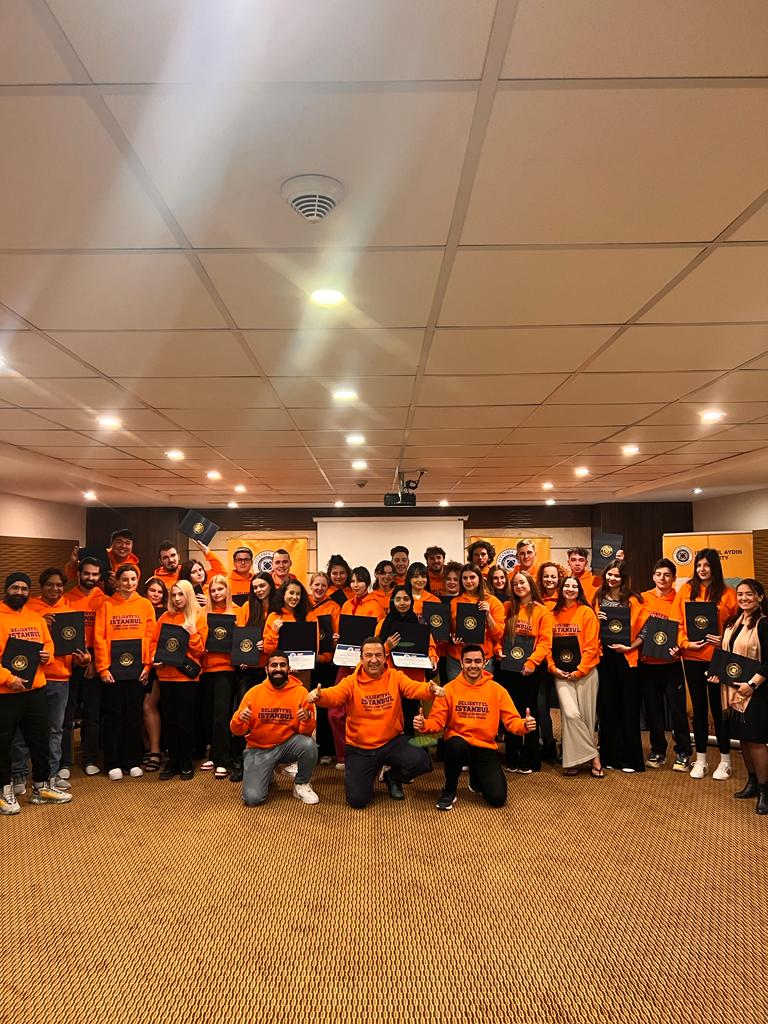 Cappadocia: The Land of Fairytales
Cappadocia, with its otherworldly landscapes, rich history, and unique cultural heritage, serves as an extraordinary backdrop for a one-week Spring School program that promises both education and adventure. Here's a glimpse into what you can expect from this captivating experience:
Discover ancient rock-cut churches, underground cities, and the Göreme Open-Air Museum on guided tours.

Form lasting connections with fellow participants.

Experience thrilling hot air balloon views, scenic hikes, and cave church exploration.
Cappadocia Spring Adventure Extravagenza!!!
Join us for an action-packed one-week spring adventure in Cappadocia, Türkiye! Get ready for heart-pounding ATV rides, explore the stunning landscapes on horseback, embark on thrilling Safari Jeep expeditions, delve into ancient caves, and so much more. Your unforgettable journey of discovery and excitement awaits!