This is the tentative program. Actual list will be updated and finalized by the end of June 2022.
Updated program and the optional tour prices will be communicated to all participants.
First Week
Day 1 Monday (Optional Tour)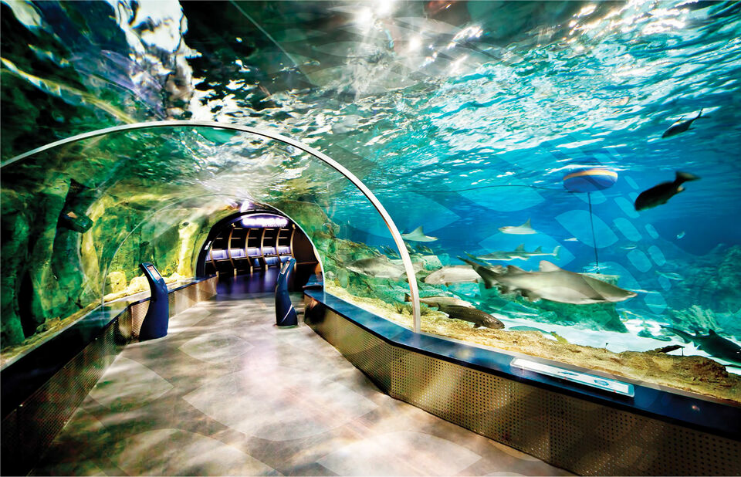 Aqua Florya Shopping Mall – Aquarium – Dinner Tour
The Biggest Thematic Aquarium of the World
In comparison to other aquariums of its class containing fish species living in the world's seas, it is the newest with its travel route, thematization, interactivity, rainforest and cutting-edge technology.
Day 2 Tuesday (Optional Tour)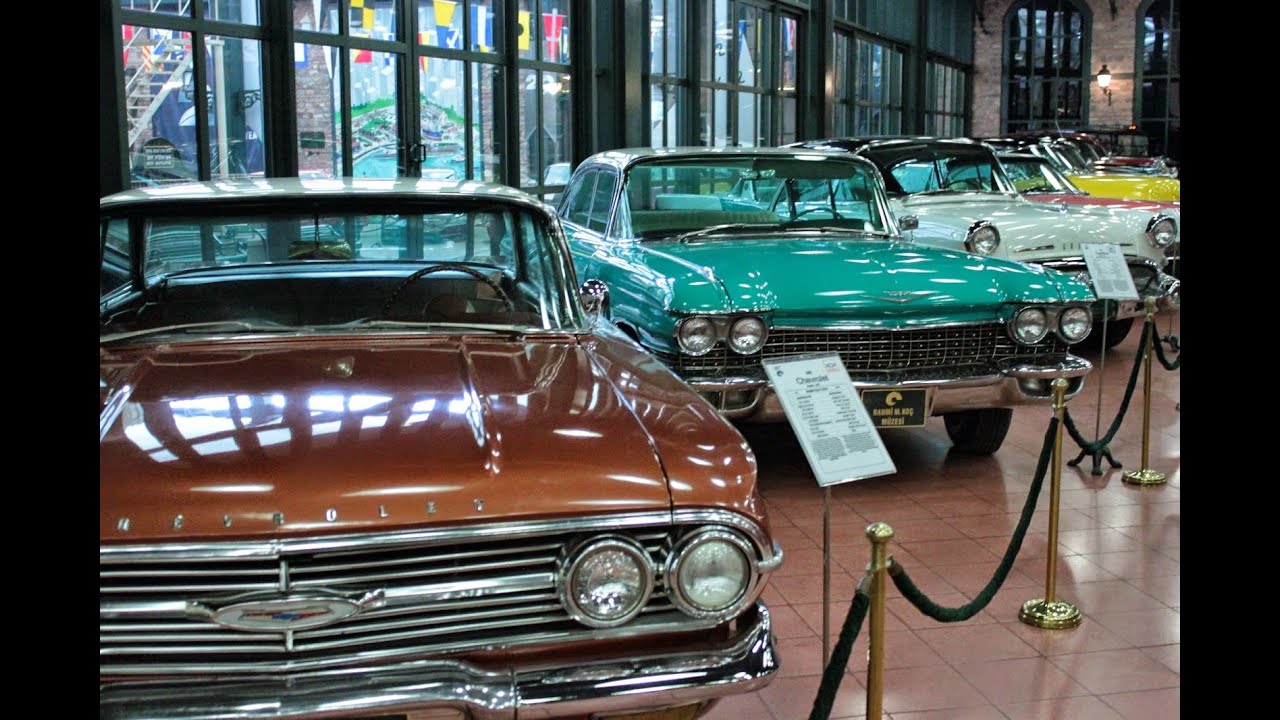 Koç Museum and Pierre Loti Tour with Dinner
Something worth seeing once you are in Istanbul. The tour includes most spectacular exhibits from road transport to submarine. Chance to see inside of a real submarine. Boat tour on famous Golden Horn. Our busses will take us then to one of the best view points in Istanbul the Pier Loti where we enjoy the magnificent view of Golden Horn.
Day 3 Wednesday (Optional Tour)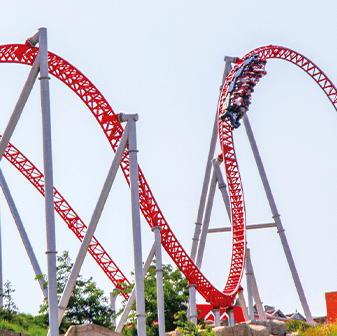 VIALAND THEME PARK & Snack Dinner
Theme Park, located inside İsfanbul, offers entertainment for all family members of all ages and it is built on an area of 120 thousand square meters. İsfanbul Theme Park welcomes its guests with its magnificent fabulous castle and Nefeskesen (LSM Thrill Rollercoaster), the world's 4th best Roller Coaster which accelerates to 110 km/h in 3 seconds, Adalet Kulesi (Drop Tower), which offers an adrenaline-filled descend from a height of 50 meters and other exciting amusement rides such as King Kong (King Kong Ride), the Viking (Water coaster) etc.
Day 4 Thursday (Optional Tour)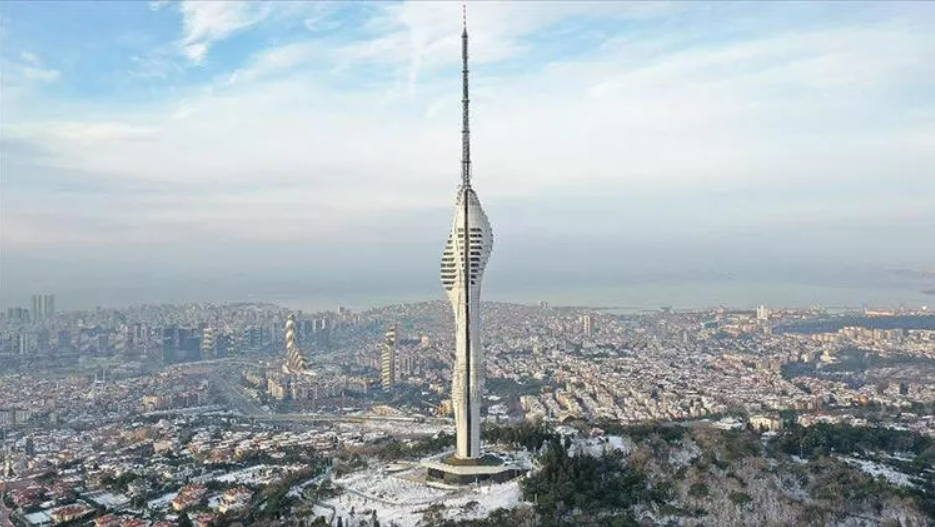 Çamlıca Tower Tour and Dinner
Ready to get to the top of Istanbul? The tower, which is the tallest structure in Istanbul with a height of 587 meters above sea level, consists of 49 floors, including 4 floors below the ground and 45 floors above the ground.
Day 5 Friday (Optional Tour)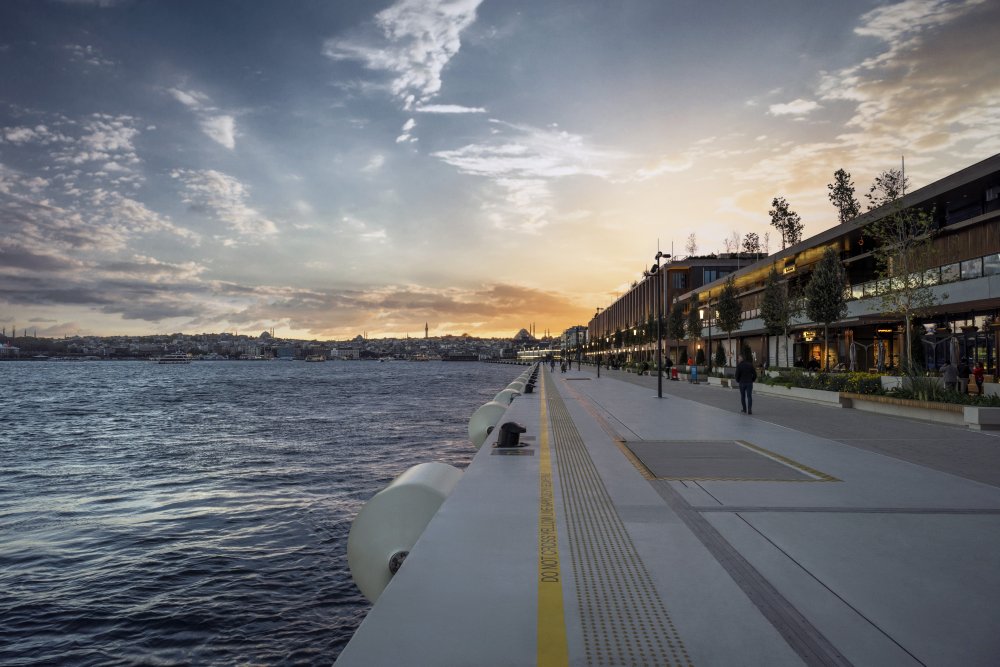 Galataport and Karaköy Tour with Dinner
A USD 1.7 billion investment, Galataport Istanbul is regarded as a major destination project globally with a cruise liner port on the 1.2-kilometer coastline. Galataport Istanbul offers a breathing, healthy and safe environment for culture & arts, work, shopping and dining.
Weekend
Saturday Program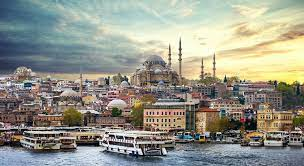 Old City Tour – Historical Peninsula (Included in program fee)
Witness the must-sees of old Istanbul on a full-day tour, with an expert guide. Rewind to the 6th century at the sublime Hagia Sophia, marvel at the blue Iznik tiles of the Blue Mosque, and see the treasures at the Hippodrome, the city's one-time sporting arena. Later, explore the opulent Topkapi Palace. Learn about Istanbul's history as you explore, and recharge with an included lunch along the way.
Sunday Program
Bosphorus Tour by Boat (Included in program fee)
A full day spent in between continents. While enjoying the spectacular view of Bosphorus you will also get the chance to see wondrous houses, palaces, castles at the coastline. A pleasant memory of a lifetime.
Second Week
Day 8 Monday (Optional Tour)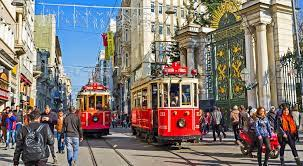 Galata Tower + Istiklal Street + Taksim Tour + Dinner
We walk all the way from famous 'Galata Tower' through Istiklal Street up to Taksim square. This professionally guided tour Beyoğlu district istanbul is considered to be one of the most prominent places located in European part of the Istanbul city. Galata is essentially a medieval Genoesecitadel wherein the district of Beyoğlu origination took place. The İstiklâl Caddesi is the main walkway that connects the Taksim Square that forms a 1.6-kilometer pedestrian stretch. It consists of multiple cafes, shops, patisseries, restaurants, as well as themed bookshops, cinema houses, and great art galleries as well.
Day 9 Tuesday (Optional Tour)
Mall of Istanbul Shopping and Fun Park Tour + Dinner
The Mall of Istanbul, is one of the biggest malls of Turkey and hosts the leading brands in the world and Turkey.
With its 350 stores, gourmet center, MOiPark, the first specially designed theme park, traditional arts street and performance arts center, Mall of Istanbul Shopping Center gives a distinct dynamism and poised to be Turkey's most functional shopping center with this concept.
Day 11 Thursday (Optional Tour)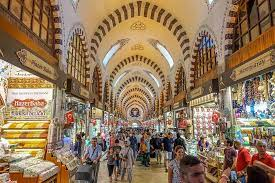 Spice Bazaar & Galata Bridge Tour with Dinner
No visit to Istanbul is complete without stopping by the atmospheric Spice Bazaar. While the Grand Bazaar may be the largest and most famous of Istanbul's covered bazaars, this spice market wins the prize for being the most colorful, fragrant, and often the most fun – as visitors can taste the goods on offer.
Galata Bridge is one of Istanbul's most famous bridges that spans the Golden Horn. The bridge was built during the reign of Sultan Abdulmejid II.
Day 12 Friday – Farewell Dinner (Optional Tour)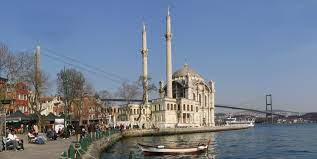 Ortaköy Tour with Kumpir Dinner
Seen from the Bosphorus cruise, the Bosphorus coastline on the European side resembles a string of villages, each with their own individual character and attractions, and indeed that's just what it was. Located between down-to-earth Beşiktaş and chichi Kuruçeşme, Ortakoy does what its name suggests and positions itself somewhere in the middle (orta köy means 'middle village' in Turkish).