Winter School – Testimonials
Hello everyone! I'm Ena from Croatia, and I'm a 2nd-year student. I study finance and business law. Here, in Delightful Winter School, I was attending the course Brand Management. Thanks to everyone for everything, these were absolutely the best two weeks of my life. Thanks to the wonderful team who were there for us 24/7 and made our experience much more enjoyable. This was the most beautiful experience of my life. This is not a goodbye, this is a see you later.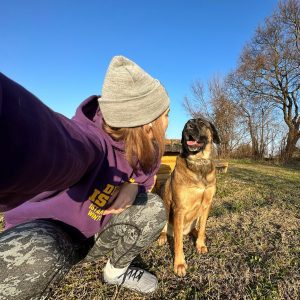 Hi everyone! I'm Antonio from Greece! I recently graduated as a Civil Engineer and at IAU I was attending Digital Marketing course. I spent the last 2 weeks with, Organizers, supervisors, professors, A-team, and delightfullers. THANK YOU SO MUCH for an amazing experience I will always cherish! So many moments with all of you, laughing, learning, traveling, dancing, playing games, talking, and exchanging our cultures. With respect and love, we have now become a delightful family.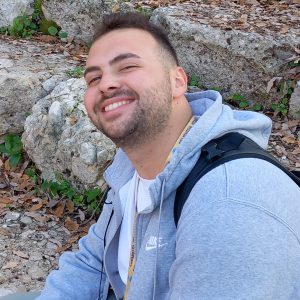 Hi everyone, I'm Seraina from Switzerland, a student at the University of Zurich. Here at Delightful Winter School, I attended the course "Current Issues in International Politics". These two weeks have been absolutely DELIGHTFUL! Thanks to everyone who made my time in Türkiye so special! I enjoyed every single moment here and I'm so grateful for everyone I've met! Big thanks to the IAU management and staff, and also to the A-team for all the good times we had, thank you!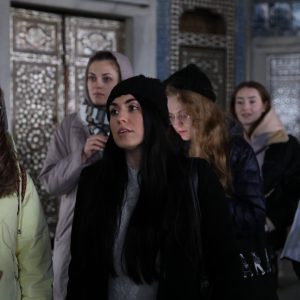 Hello, my name is Liubov and I am from Russia. I was attending the course named Digital Marketing at Delightful Antalya & Istanbul Winter School. These two weeks and you guys have changed my life, worldview, and overall me. Thank you for those perfect 2 weeks. I'm so happy that I met a lot of new people, and this trip was amazing, I have a lot of good memories. I wish u all the best and I really hope that we all will have a chance to meet each other again.