VIDEO TESTIMONIALS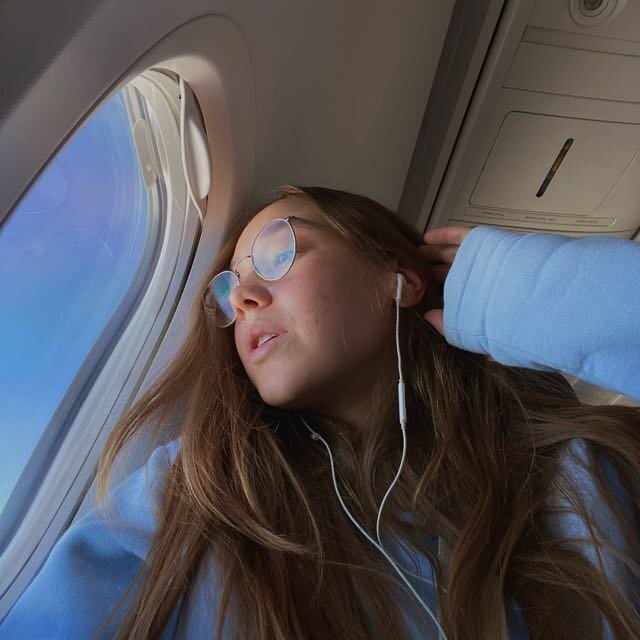 ANNA SOVA
Ukraine
Hey, hey. I am Anna Sova and I am from Ukraine but studying in Slovakia.
I enjoyed the program a lot, I am super happy about everything. Everything was great, thank you for this opportunity. The course was great, the professor was very friendly and as a professional, she brought many practical things which were important for me to know. The team was amazing, helpful, and understanding in each situation that we had. This program brought me inspiration and the time spent was great. Thank you so much. Hope to see u all again.
---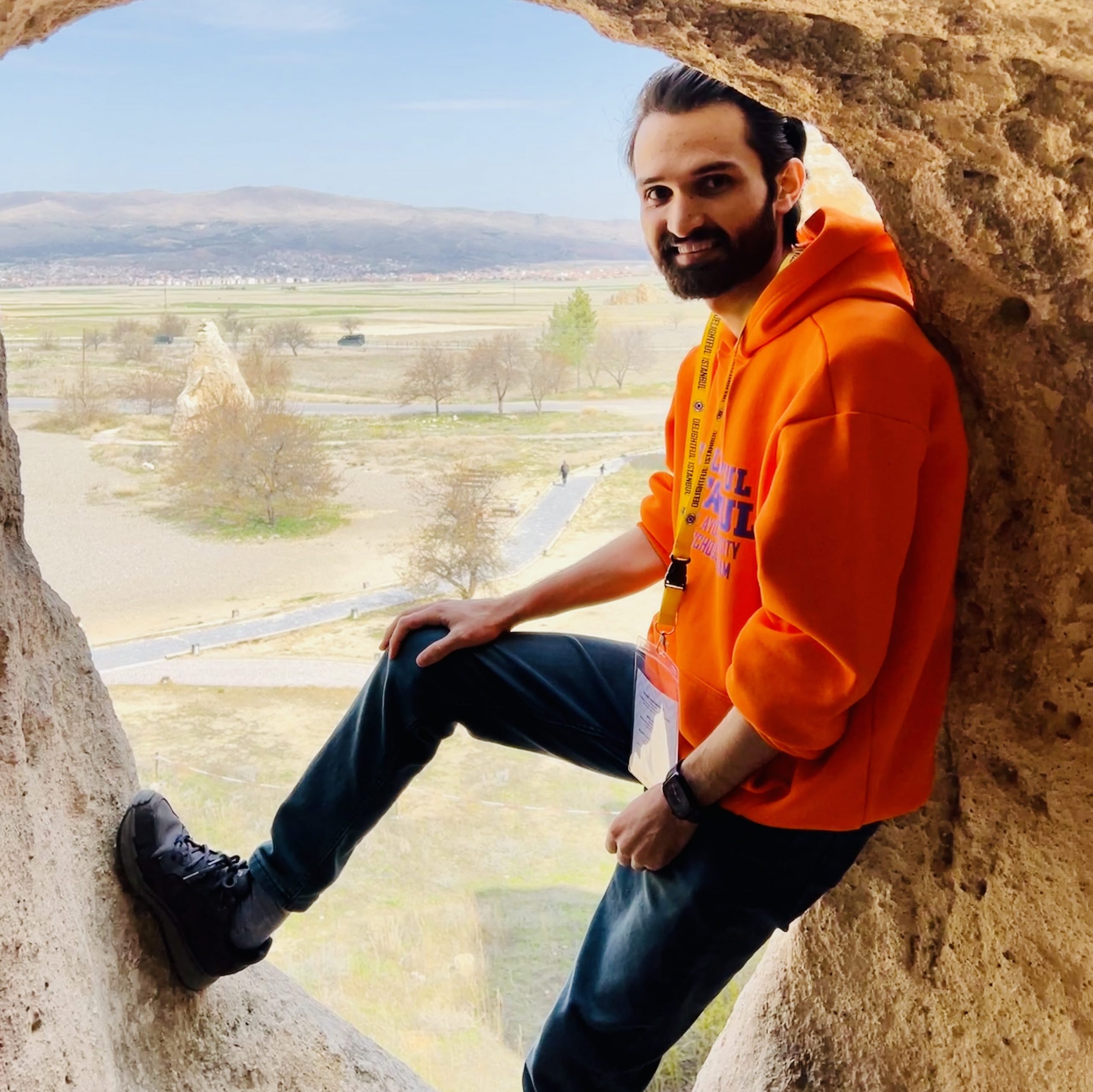 BAHRAM AZIZI
Afghanistan
Hello, My Name is Bahram Azizi, I am from Afghanistan. I am studying Artificial Intelligence at ITMO University in Russia.
This program was greatly organized and it created a mini-society among the citizens of different countries and nationalities, everyone was friendly and joyful. I had a great time, and also I improved my knowledge of Digital Marketing and how to integrate it with Artificial Intelligence (AI).
---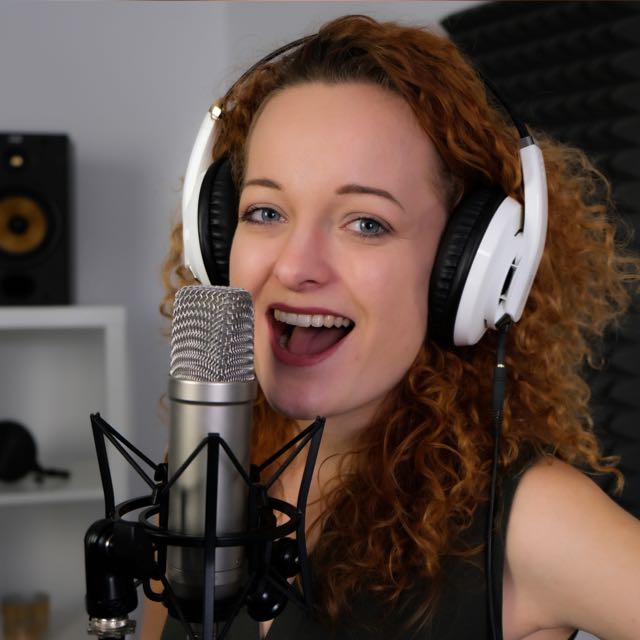 JOSEFINA HAVELKOVA
Czech Republic
Hi, I'm Josefína from the Czech Republic. The program was completely great! The organization team was perfect. I really loved how they communicated and be so friendly to us. And the classes were really professional, maybe I would like to make more practical exercises, to learn the tools right in the lessons, not just look at them. But I know there was enough time for that and we were not at the same marketing level. Anyway, Mrs. Cihan was really a perfect lecturer!!!
---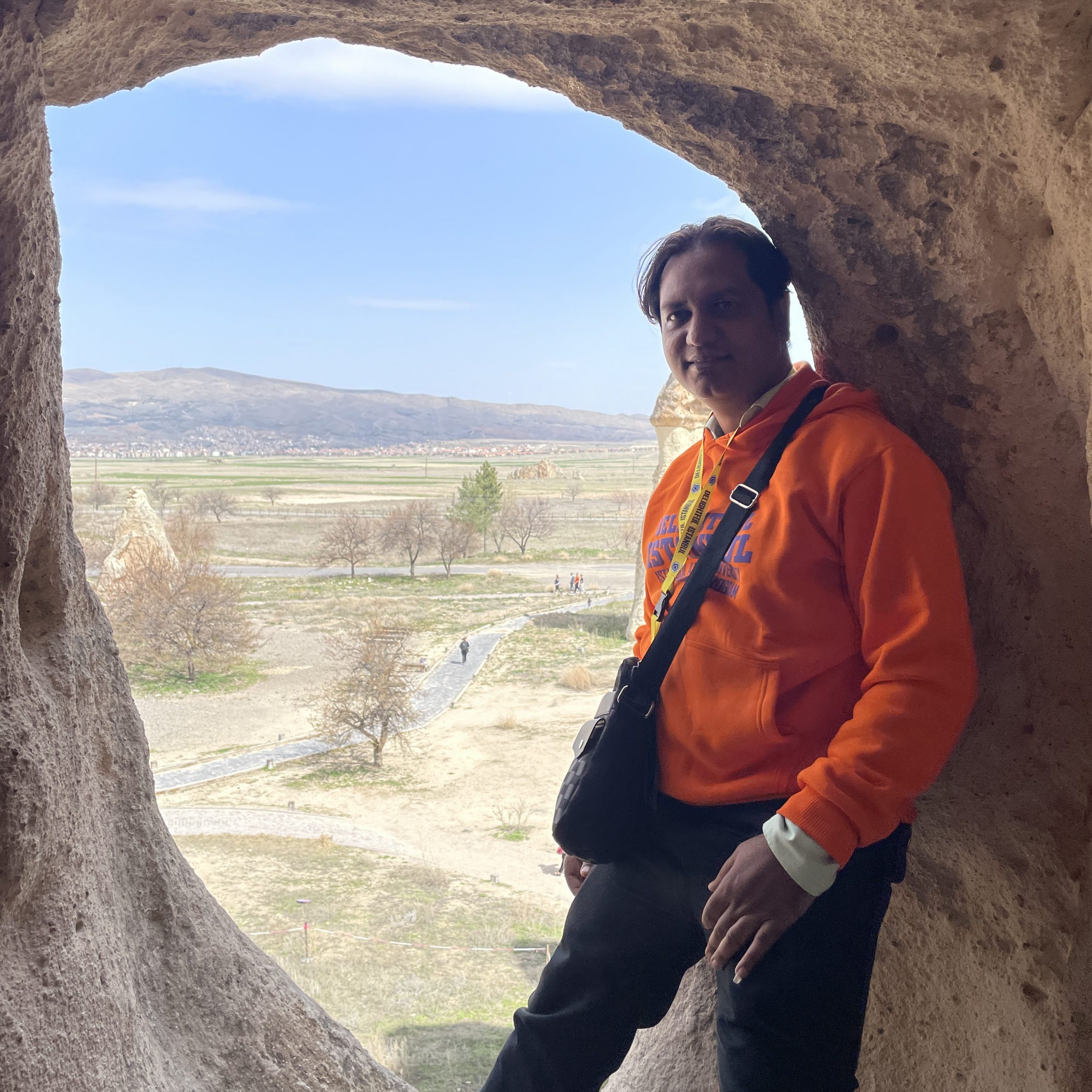 ASHVIN BEETUL
Mauritius
Dear esteemed, I'm Ashvin and I'm from the island of Mauritius. I'm very glad to meet you all!
I wish to express a special vote of thanks, on behalf of myself (Ashvin), and on behalf of all participants, to the team of Mr. Gurkan (for the complex coordination for each and everyone; and your humble attitude), Associate Professor Dr. Cihan (for your passion reflected in the insights of the course), Yaz (for being such a sport) and Farouk (for your cheerfulness)
It is said in marketing that we should not only "satisfy" the customers, but DELIGHT them!
We have indeed been DELIGHTED as DELIGHTFULERS!
Very well done for the success of the event.
Thank you to the participants for the great network. It was nice meeting you all.
See you all online soon…
---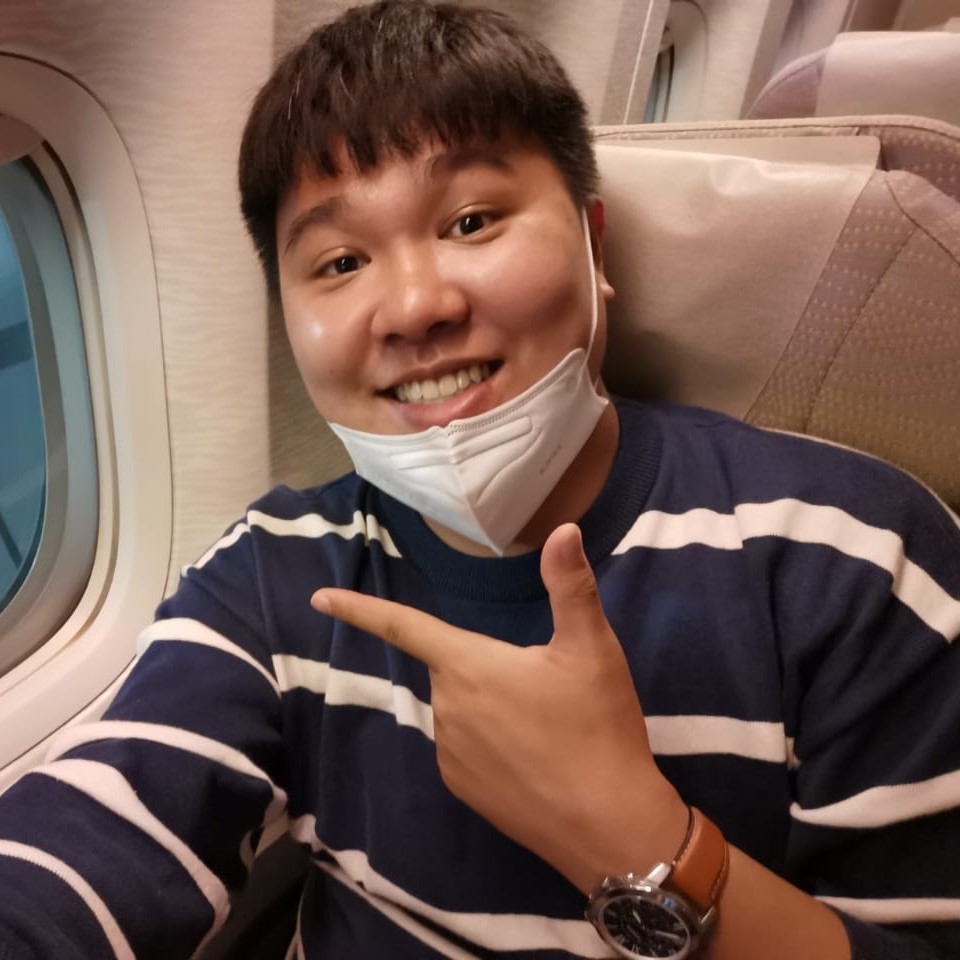 BON ZHI HAO
Malaysia
Hello, my name is Bon Zhi Hao; I am from Malaysia. I was attending the Digital Marketing course at Delightful Cappadocia 2023 Spring School. I found this course so interesting so I applied to the program.
The program is definitely incredible and fantastic. It is not just for us to study digital marketing, but also to have an opportunity to explore the local cultures and wonderful tours during the program. All participants, although from various countries, still are having fun together throughout the program. A strong relationship has been shaped with each other, definitely, a must-try for every individual to join the program.
---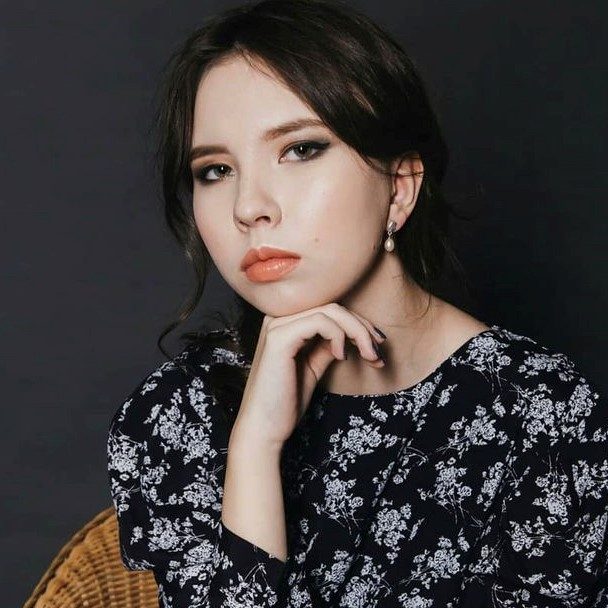 ANGIRA KALDARIKOVA
Russia
Hi, My name is Angira, and I am from Russia. I study Marketing at my home university. The staff of the University was very friendly. I really liked the activities and excursions, moreover, I appreciate the activities in the hotel that helped unite the group. I really enjoyed the program.
Thank You!
---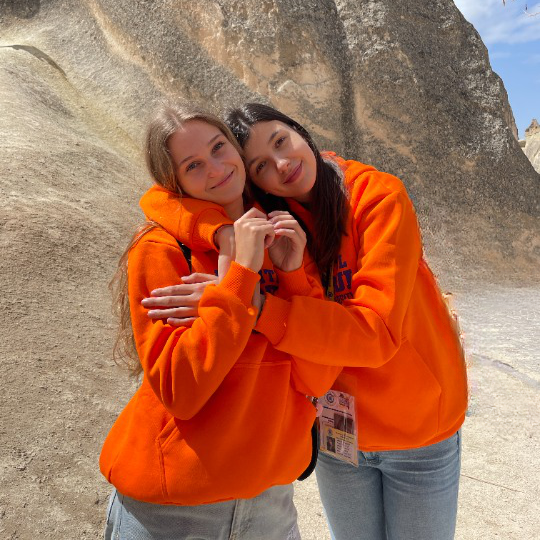 EMMA KATRUSIKOVA & IMAN AJDIN
Slovakia & Bosnia and Herzegovina
Hello, we are Emma and Iman, and we study together back in our home university. We took part in Delightful Cappadocia Spring School 2023 program, what a decision we made!! The program was so perfect and we really enjoyed it. We met so many people, learned about digital marketing, and explored a new region.
Kudos!!!