Our Recently Ended Delightful Istanbul 2023
Summer School!
Step back into the cherished memories and enchanting moments of the just-concluded Delightful Istanbul 2023 Summer School! From exploring the iconic landmarks of Istanbul to forging friendships that will last a lifetime, our Summer School participants have genuinely embraced the spirit of adventure and personal growth.
"Embrace the Experience: Türkiye's Life-Changing Educational Programs"
Welcome to the captivating realm of Delightful Istanbul! Step into a world of possibilities with our exceptional programs tailored to your preferences. Indulge in the rich tapestry of history as you wander through the bustling streets, where ancient architecture meets modern marvels. Whether you're a history enthusiast, a culinary connoisseur, or an adventurer seeking new horizons, Delightful Istanbul promises an unforgettable journey that will awaken your senses and broaden your perspective. We believe that education goes beyond the classroom, and that's why we've curated a range of immersive experiences that will leave you transformed.
Delightful Antalya & Istanbul Winter School: For those seeking a blend of sun and city, our Winter School offers an extraordinary adventure. Spend a week basking in the coastal beauty of Antalya, where azure waters meet golden sands, followed by another week navigating the bustling streets of Istanbul. This unique blend of relaxation and urban exploration ensures you experience the best of both worlds.
Delightful Cappadocia Spring School: If you're drawn to ethereal landscapes and unique cultural experiences, our Spring School offers an enticing choice. Immerse yourself in the mystical charm of Cappadocia for a week, where otherworldly rock formations and hot air balloon rides create an enchanting backdrop for your learning journey.
Delightful Istanbul Summer School: Immerse yourself in the heart of Istanbul for a full two weeks of inspiration and discovery. Wander through the ancient streets that whisper tales of history, visit breathtaking landmarks that stand as testaments to civilizations past, and engage with the vibrant local culture that thrives in every corner of this dynamic city. Our Summer School isn't just about lectures – it's about embracing a lifestyle where learning seamlessly blends with exploration.
Join us on this transformative journey, where education, adventure, and cultural exploration intertwine to create memories you'll cherish forever. At Delightful Istanbul, we're not just offering programs – we're crafting opportunities for personal growth, connection, and profound understanding. It's time to embrace an experience that will shape your perspective and broaden your horizons in ways you never imagined possible. So, are you ready to embark on a voyage of discovery that will redefine the way you see the world and your place within it?

Check out the upcoming Winter School!!
Get ready for an unforgettable escape with our upcoming Winter School! Join us as we whisk you away to the stunning coastal beauty of Antalya, followed by a week of urban exploration in vibrant Istanbul. Experience the perfect blend of relaxation and adventure in this unique winter journey. Don't miss out – secure your spot now and make memories that will last a lifetime!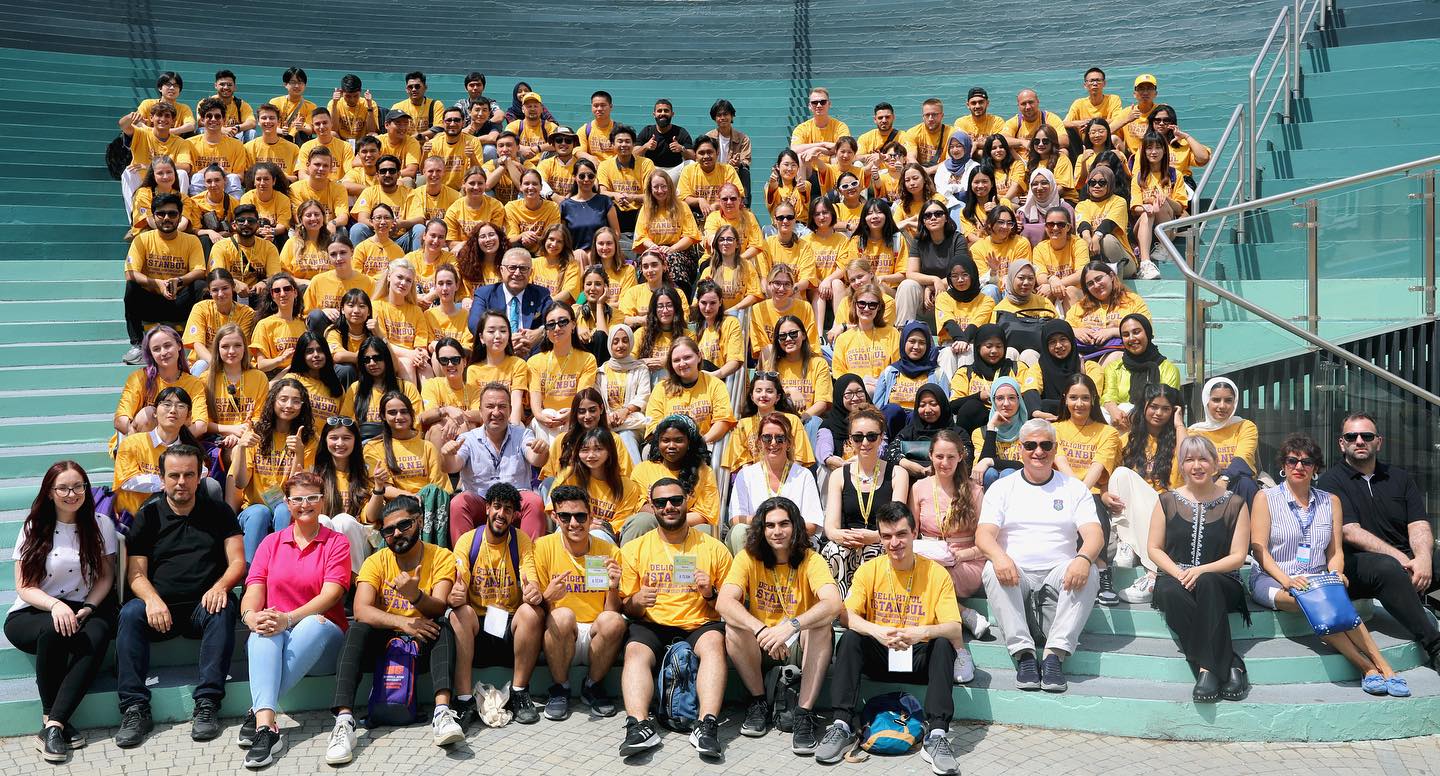 The Official Group Photo of Class DISS2023
As the curtains close on the Delightful Istanbul 2023 Summer School, we're left with a treasure trove of unforgettable experiences. This immersive journey celebrated Istanbul's fusion of cultures, its rich history, and its vibrant spirit, leaving an indelible mark on each of us.
Our
DEL

IGHT

FUL

Programs!!!

From Antalya's coastal beauty to Istanbul's vibrant blend of old and new, this 2-week journey is your gateway to knowledge and global friendships. Embrace the magic – Enroll today!
Application Deadline: January 01st, 2024

Step into a fairytale and come to life with a captivating 1-week School in the mesmerizing landscapes of Cappadocia. Dive into an adventure fusing learning, culture, and enchanting folklore.
Application Deadline: March 15th, 2024

Unlock new horizons in Istanbul's 2-week Summer School. Experience top-tier education, cultural immersion, and global friendships. Unveil the city where history and innovation converge.
Application Deadline: July 01st, 2024
" Testimonials "
DISS2023 was an unforgettable experience and gave us a great opportunity to advance academically, explore the city of Istanbul, and make new friends from different parts of the globe. Special thanks to the coordinators and A-Team members, who ensured our safe stay in Istanbul and were always there to help and navigate us through the program. I would definitely recommend everyone to sign up for the upcoming programs and immerse themselves into this truly delightful experience. 💛💜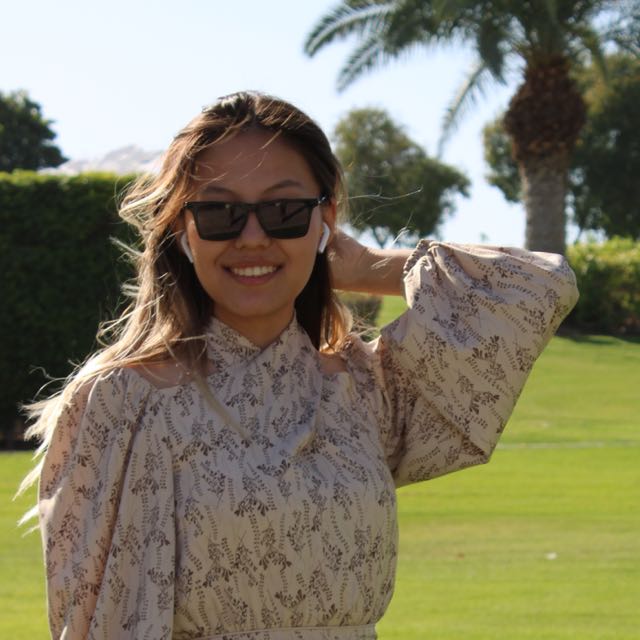 I think everyone should participate in this beautiful study program! It is a unique opportunity to discover Turkish culture and the magnificent people who accompany us throughout this trip. If you are looking for an authentic, fun, and unforgettable experience, don't hesitate: SIGN UP for the next summer school! One more time, I would like to thank the IAU team for their warm welcome. I will never forget you, this stay has marked my life forever. I hope to see you again one day! 🥰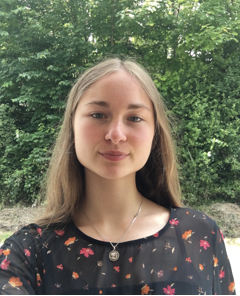 The whole experience was GREAT! I had a lot of fun taking part in all the planned activities and can honestly say that I made great friends along the way! The structure and the planning of the whole course were very good! All of the university staff and A-team are very friendly and more than helpful. I also have to give special thanks to our lecturer, she always asked and made sure that everything was always going well. I would 10/10 recommend anyone to take this DELIGHTFUL program!!❤️